Cathedral of Praise Worship Center
Cathedral of Praise Worship Center was birthed in the late 90's out of an intense desire in our hearts for God to birth a modern day body of believers in the heart of North Louisiana connected by intense worship, powerful praying and heartfelt praise. God is answering that prayer through Cathedral of Praise.
Tearing down walls of religion and decades of tradition deeply entrenched in the heart of the Bible Beltway, Cathedral of Praise presents contemporary worship in a non-traditional "early church" setting.
Accompanied by a rich anointing, a profound presence of God can be experienced and is made evident by the changed lives of ordinary people who have been graced to experience overwhelming encounters with our miracle working God. We greatly appreciate you visiting our website, and trust you will be deeply enriched as you read of miraculous encounters with the presence of God. Should you live in the Ruston area or should you visit our fair city, we would love to meet you and welcome you to one of our services.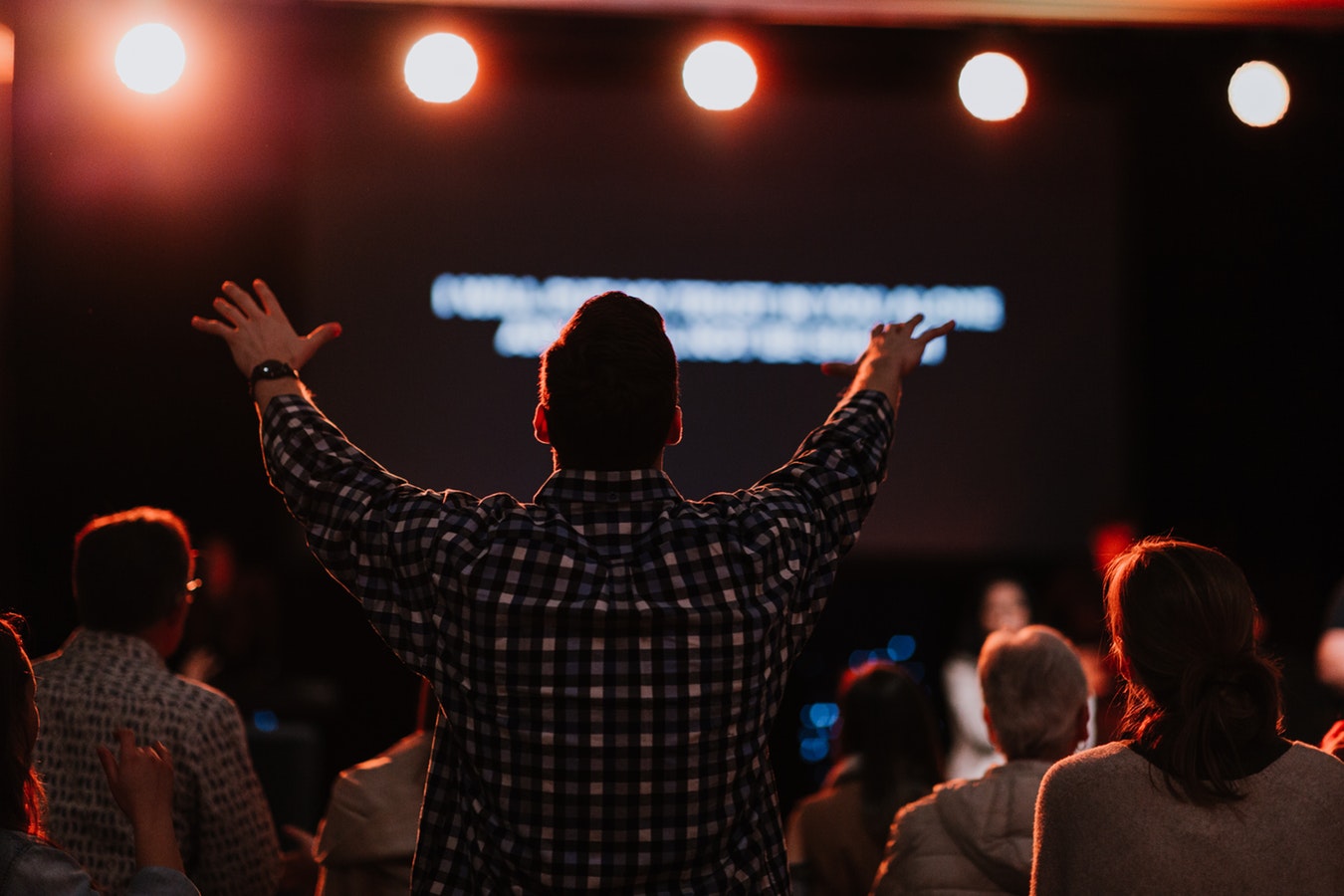 Sunday Worship 
10:30 a.m.
Monday Prayer Service 
6:00 p.m.
Wednesday Worship 
6:00 p.m.